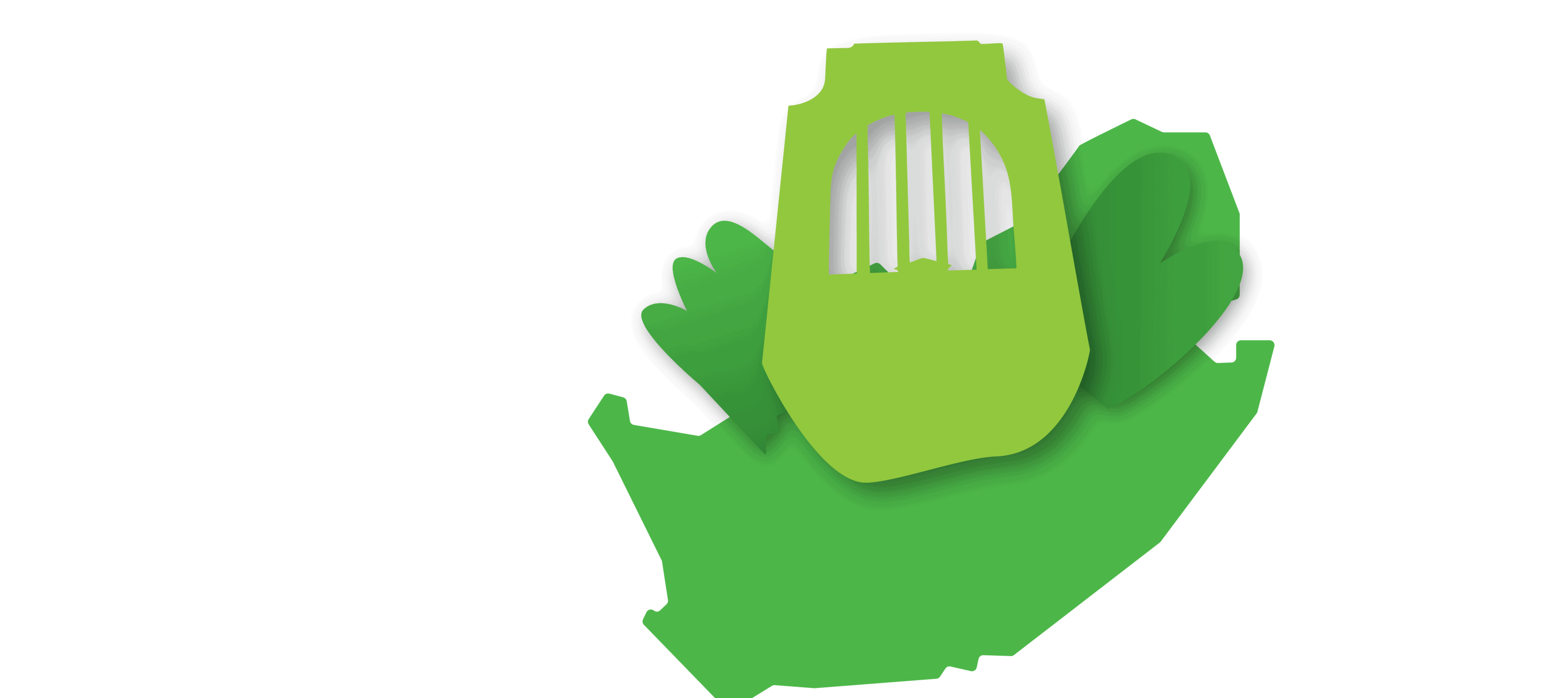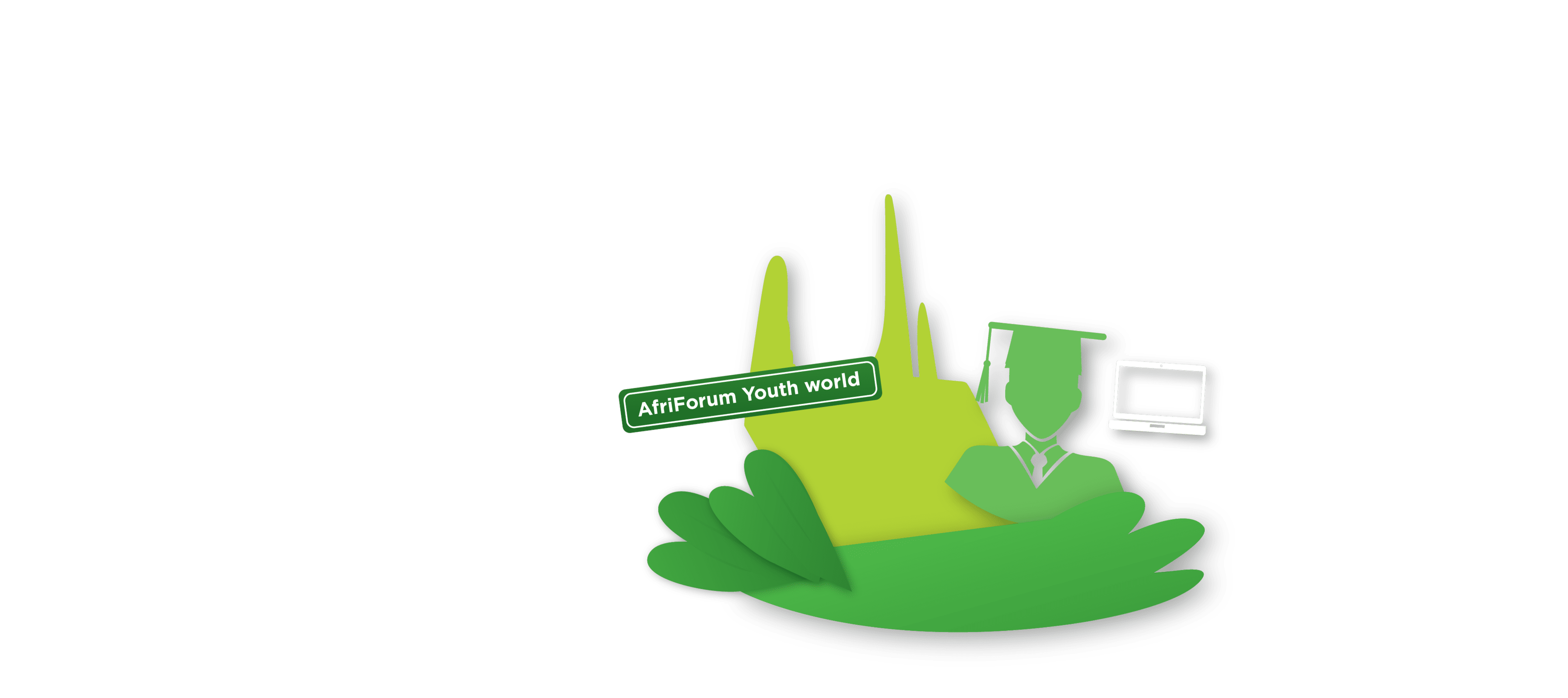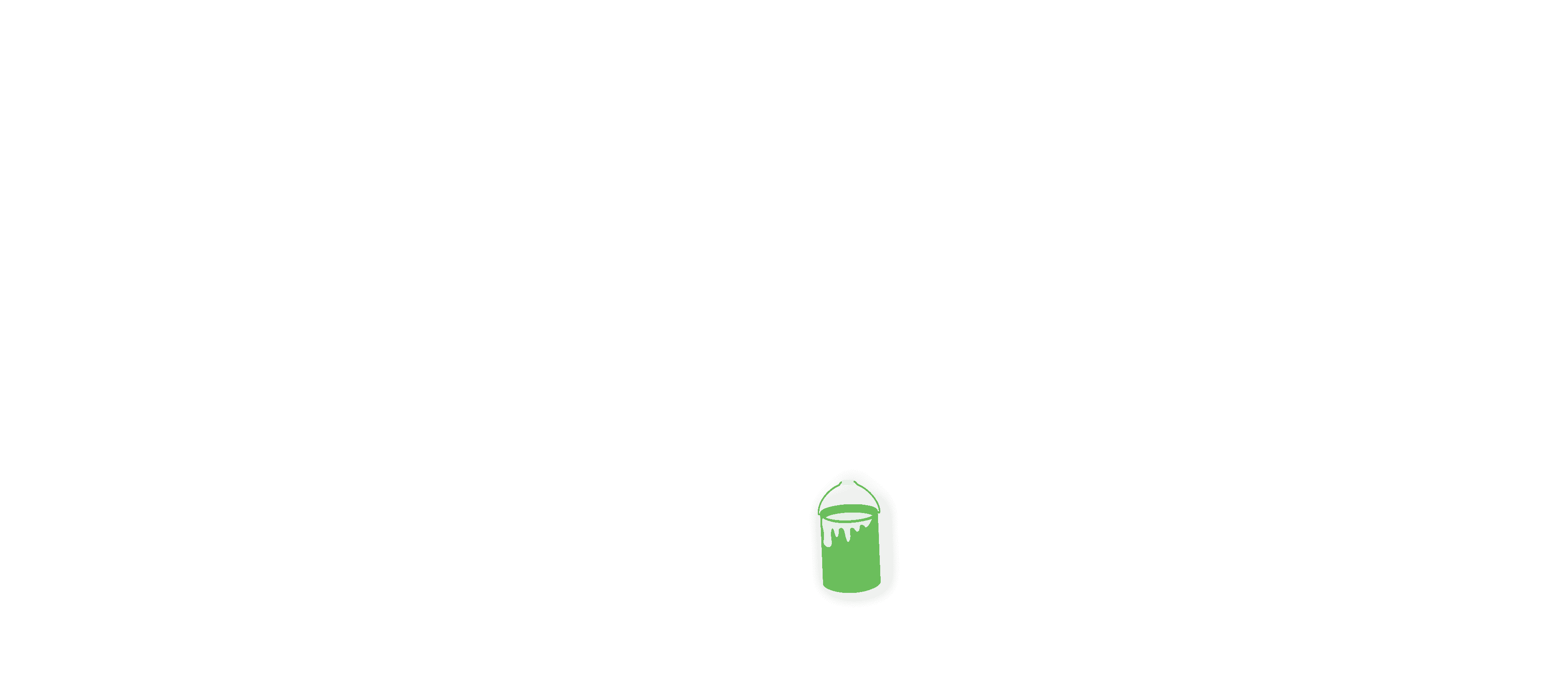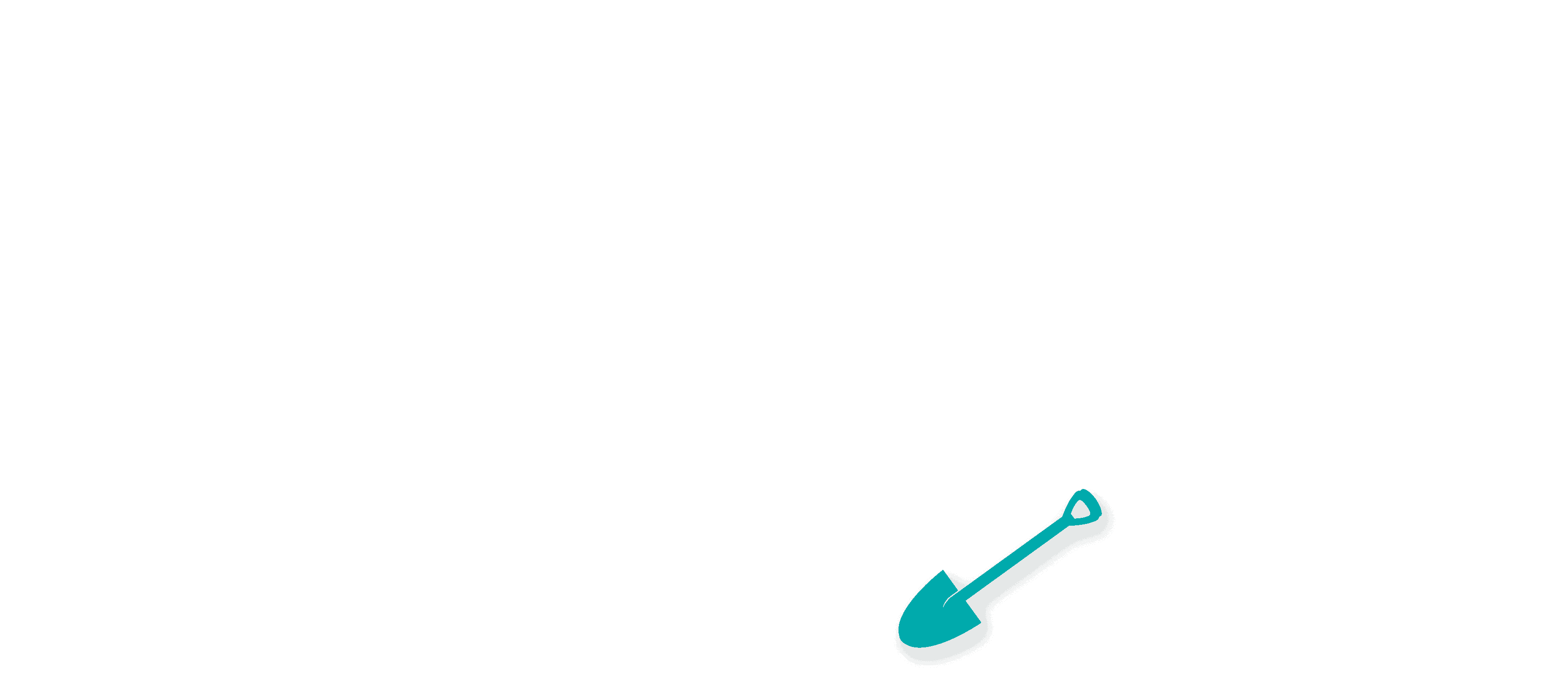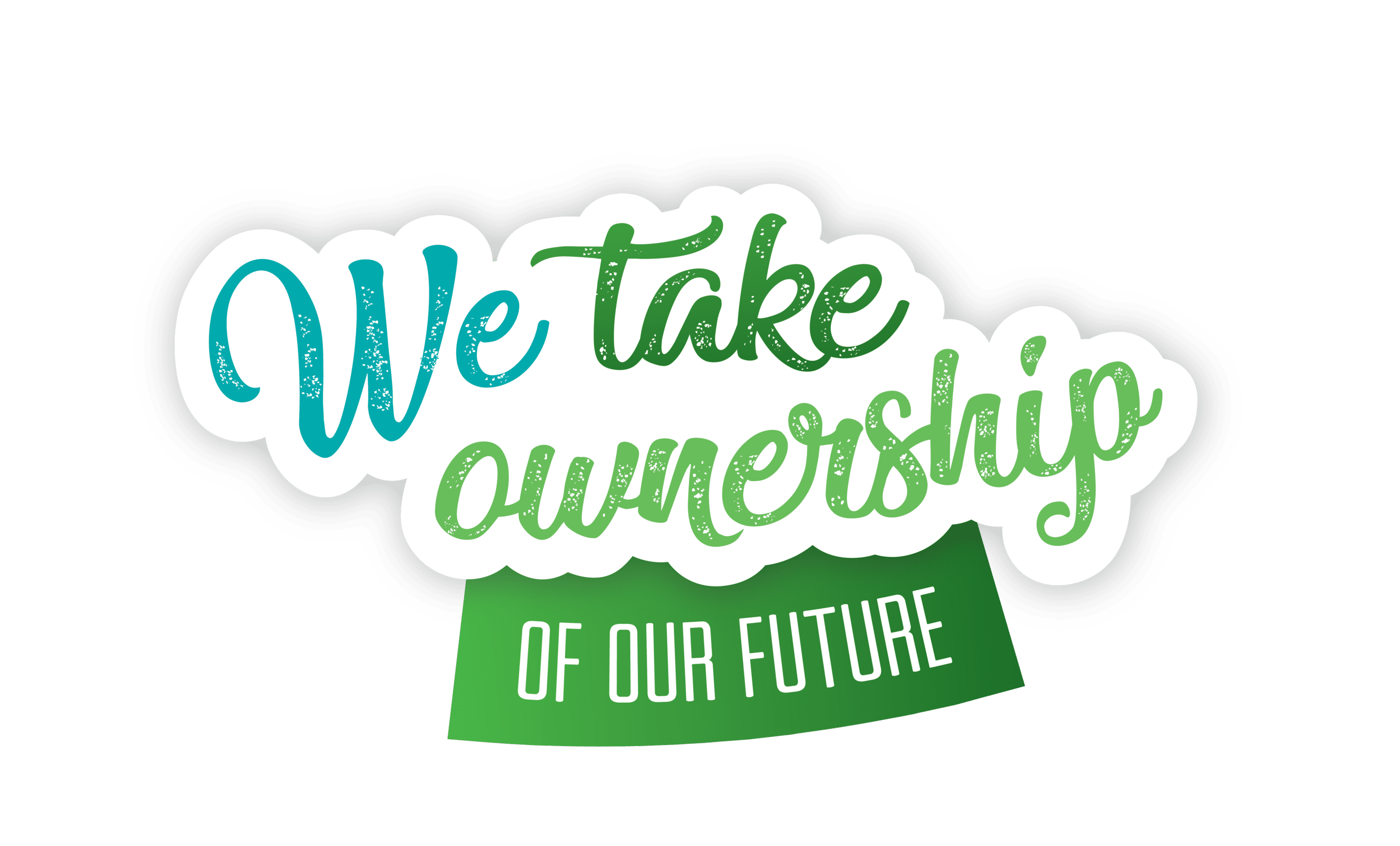 Who are we?
AfriForum Youth was officially launched in March 2008. Since then, AfriForum Youth has been established as a credible youth organisation that strives for the interests of young Afrikaners. From here we can only improve and build further.
AfriForum Youth is the official youth section of AfriForum, the civil rights initiative that forms part of the Solidarity Movement. AfriForum Youth is based on Christian principles and our goal is to promote independence among young Afrikaners and influence the realities in South Africa by launching campaigns and actively taking a stand for young people's civil rights. AfriForum Youth's essence includes the acquisition of cultural freedom and the expansion of the Christian democratic ideological framework.
VISION
To create a self-contained platform with which the youth will want to associate at a social and activistic level. The self-contained youth community that will be established by this platform will take a stand and take responsibility themselves for their future at the southern tip of Africa.
To be a meeting place for young Afrikaners on campuses and in towns where AfriForum structures are established and act as the voice in cases where there is discrimination against young people, they are deprived of their mother-tongue education and their constitutional rights are violated. To strive for the development of Afrikaans and Afrikaner traditions, and offer training to young people to empower themselves to be able to take a stand on issues that influence their future.
MISSION
To promote self-reliance among young Afrikaners, influence the realities in South Africa through campaigns and actively take a stand on young people's civil rights. To empower and join the youth by establishing sustainable projects with which the youth can associate.
Blogs
With Stellenbosch University's decision to restrict the use of a minority's mother tongue, one wonders what the next freedom to…
AfriForum Youth, AfriForum and Solidarity attended the 2 461st sitting of the United Nations' (UN's) Committee for the Eradication of…
BLOGS
With Stellenbosch University's decision to restrict the use of a minority's mother tongue, one wonders what the next freedom to be prohibited or restricted will…
AfriForum Youth, AfriForum and Solidarity attended the 2 461st sitting of the United Nations' (UN's) Committee for the Eradication of Racial Discrimination (CERD) in Geneva,…